Webinar: Re-imagining Early Childhood Education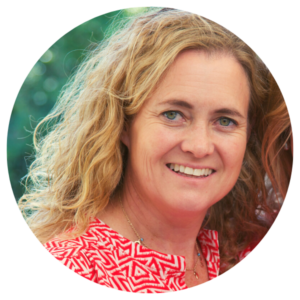 Occupational Therapist & Co-founder of Play Sense
Meg is an esteemed parenting expert and best-selling author and co-author of the Sense series. Meg is passionate about supporting moms & dads in their parenting journey.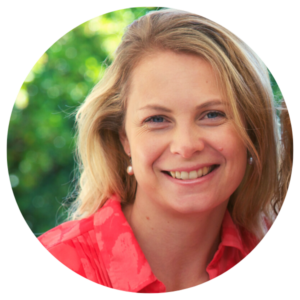 Occupational Therapist & Co-founder of Play Sense
Lara is a regarded speaker and lecturer. She is passionate about the neuroscience of learning in children under 5 and develops Play Sense's propriety curriculum.